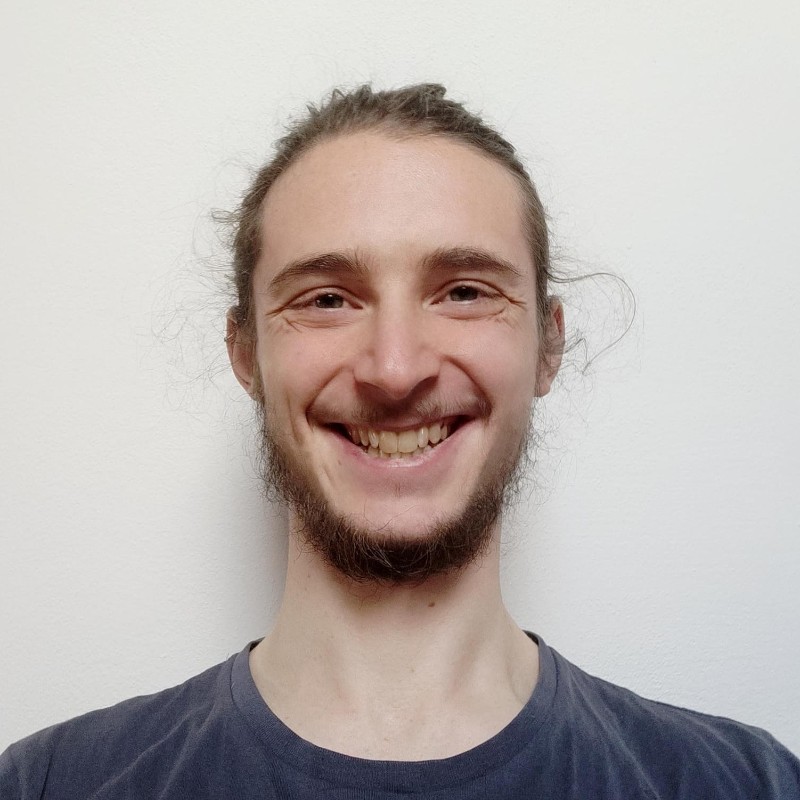 Hi,
I'm Simone Shawn Cazzaniga
As engineering student and amateur musician, I have learned to use a trans-disciplinary approach to every project I tackle.
I learned to transfer knowledge and reason from first principles, making sure I have both a deep and contextualized understanding of everything I work with.
I have always striven to find new challenges, learning to work and communicate well within groups and adapt to new problems and environments.
My dream is working with both low level computing and audio.
About

                    → education
                     cv.pdf
            
Skills
Expert ───────────────────────────┐
Proficient ────────────────────┐
Competent ────────┐
Audio DSP [=========================.....]
Creative Programming [=======================.......]
Flutter/Dart [=======================.......]
MATLAB/Python [====================..........]
C/C++/C# [==============................]
Java [===========...................]
Add linux, juce, openframeworks sistemare indentazione